150 women entrepreneurs from all over Ukraine took part in this year's Women's Entrepreneurship Satellite Expo 2023 organised by UN Women
Date: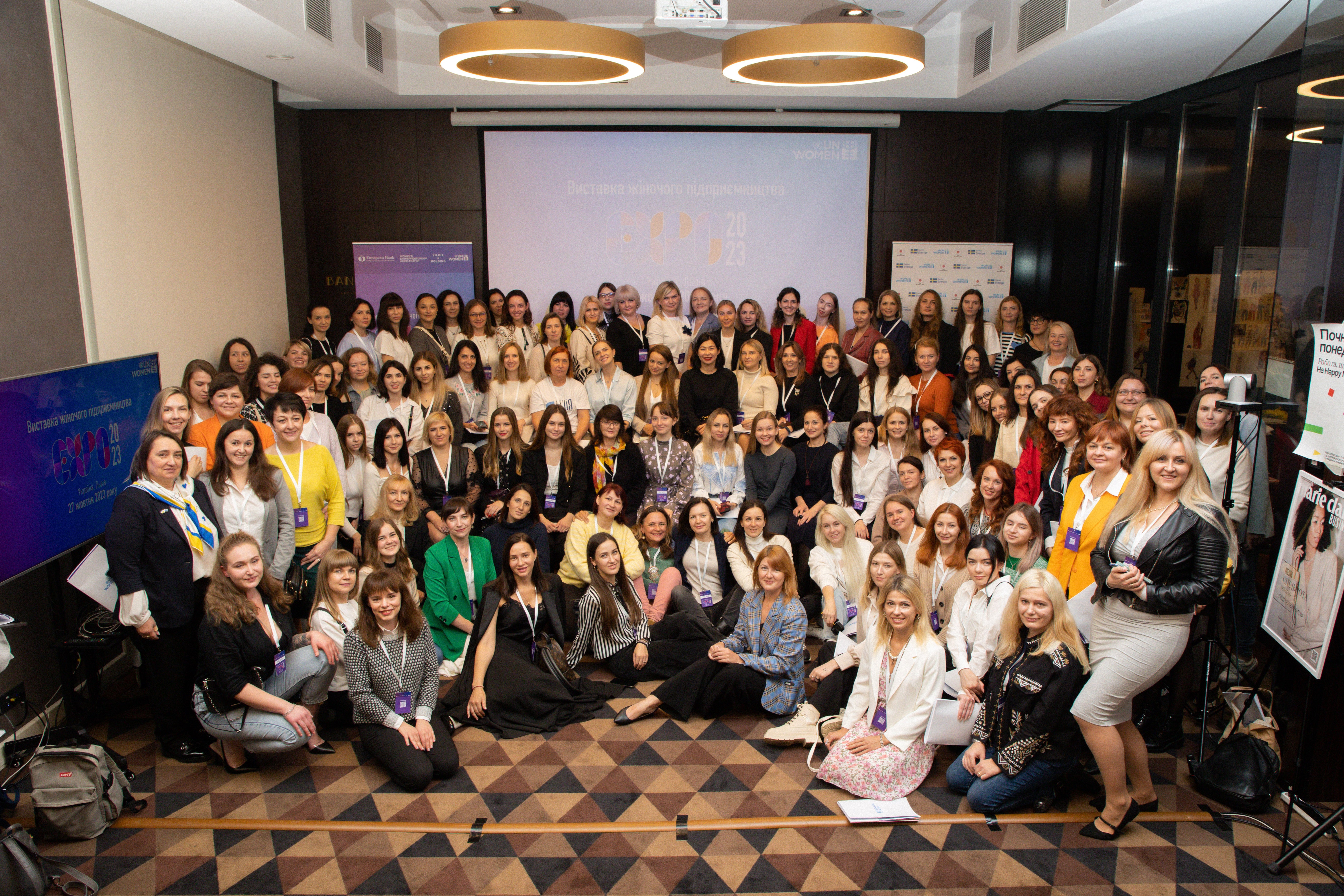 Lviv, 27 October 2023 – UN Women facilitated the Women's Entrepreneurship Satellite Expo 2023 bringing together over 150 participants, particularly established women entrepreneurs from across Ukraine, who are seeking professional growth, as well as self-employed women and women employees seeking new opportunities and collaborations with private companies.
The event offered exclusive space to engage with and learn from each other, amplify visibility for women-led initiatives, foster connections between companies, and strengthen partnerships between the private sector, government, and UN Women for future stronger alliances.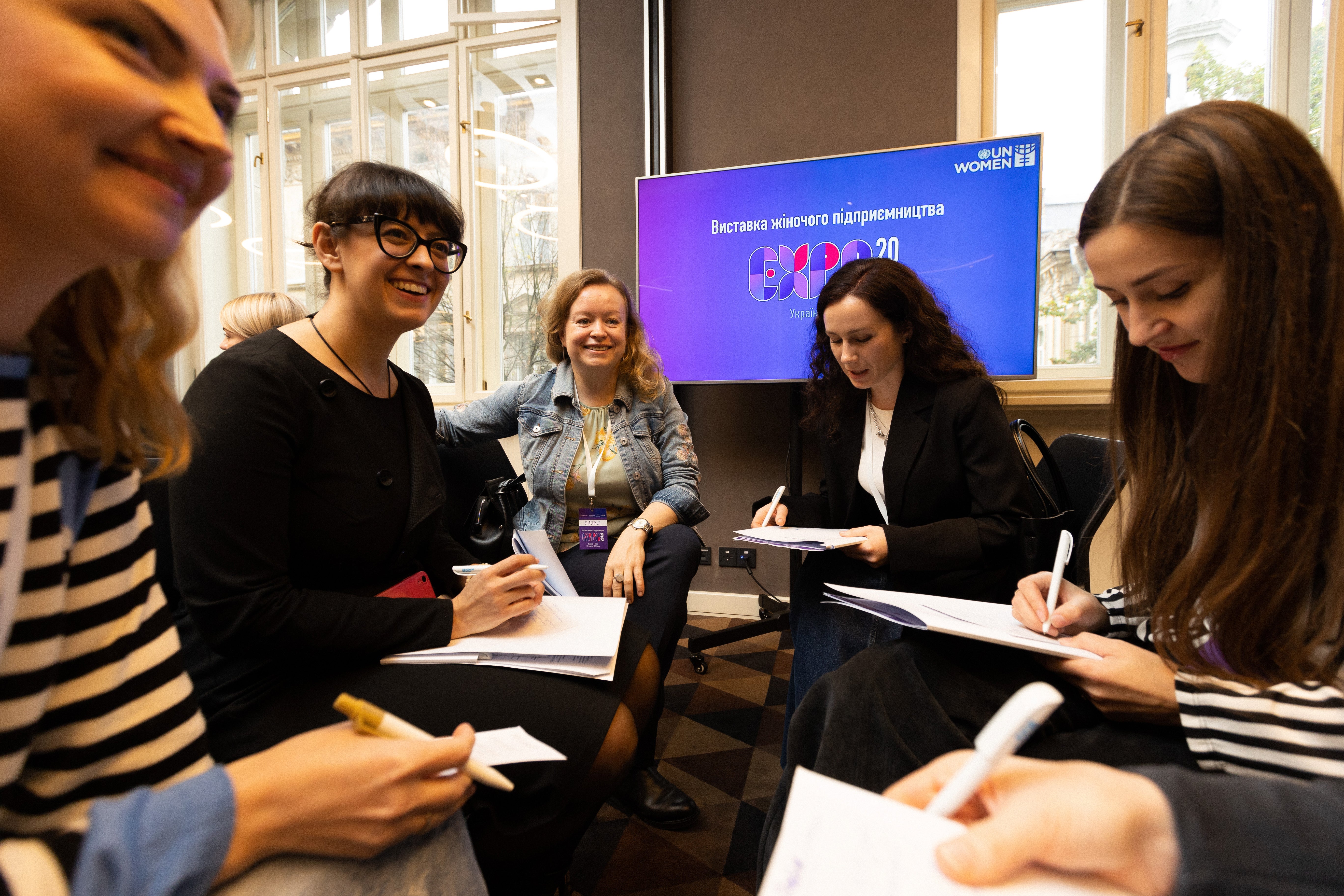 "UN Women is a long-term and trusted partner of Sweden in advancing gender equality in Ukraine. One of the key components of our joint project 'Transformative Approaches to Achieving Gender Equality in Ukraine' is focused on supporting women's entrepreneurship and enhancing gender equality in the private sector. Women need more economic opportunities so that they become real agents of their lives and the development of their country," mentioned Kasper Andersson, Deputy Head of Mission, Embassy of Sweden.
Aiming to generate insights into the benefits that the private sector can reap from engaging women entrepreneurs in their supply chains, including those affected by the full-scale war in Ukraine and women entrepreneurs from vulnerable groups, Women's Entrepreneurship Satellite Expo 2023 participants could join the exhibition of products and services, attend masterclasses on sales and promotion and just be a part of networking sessions to establish business connections with each other.
"The Ministry of Economy of Ukraine offers various financial opportunities for Ukrainian businesses, particularly grants for their own business, grants for veterans and their spouses, as well as grants for a processing enterprise," said Tetiana Berezhna, Deputy Minister of Economy of Ukraine. "Since the beginning of this program, 3,793 grants have been received by women, while 3,413 grants have been issued to men. At a time when our women are carrying a lot of responsibility, they manage to develop businesses, work, participate in grant programs, and take advantage of all opportunities."
Women entrepreneurs have a crucial role in economic development through employment generation and boosting innovation and growth. They provide income for their families, employment for their communities, and create new value for products and services.
"Women open every second small business in Ukraine. Since the beginning of 2023, 36,892 individual entrepreneurs have been registered, 51% of which were founded by women," added Valeriia Ionan, Deputy Minister for European Integration, Ministry of Digital Transformation of Ukraine.
While the number of women-owned businesses is increasing globally, women entrepreneurs continue facing considerable obstacles that stunt the growth of their businesses.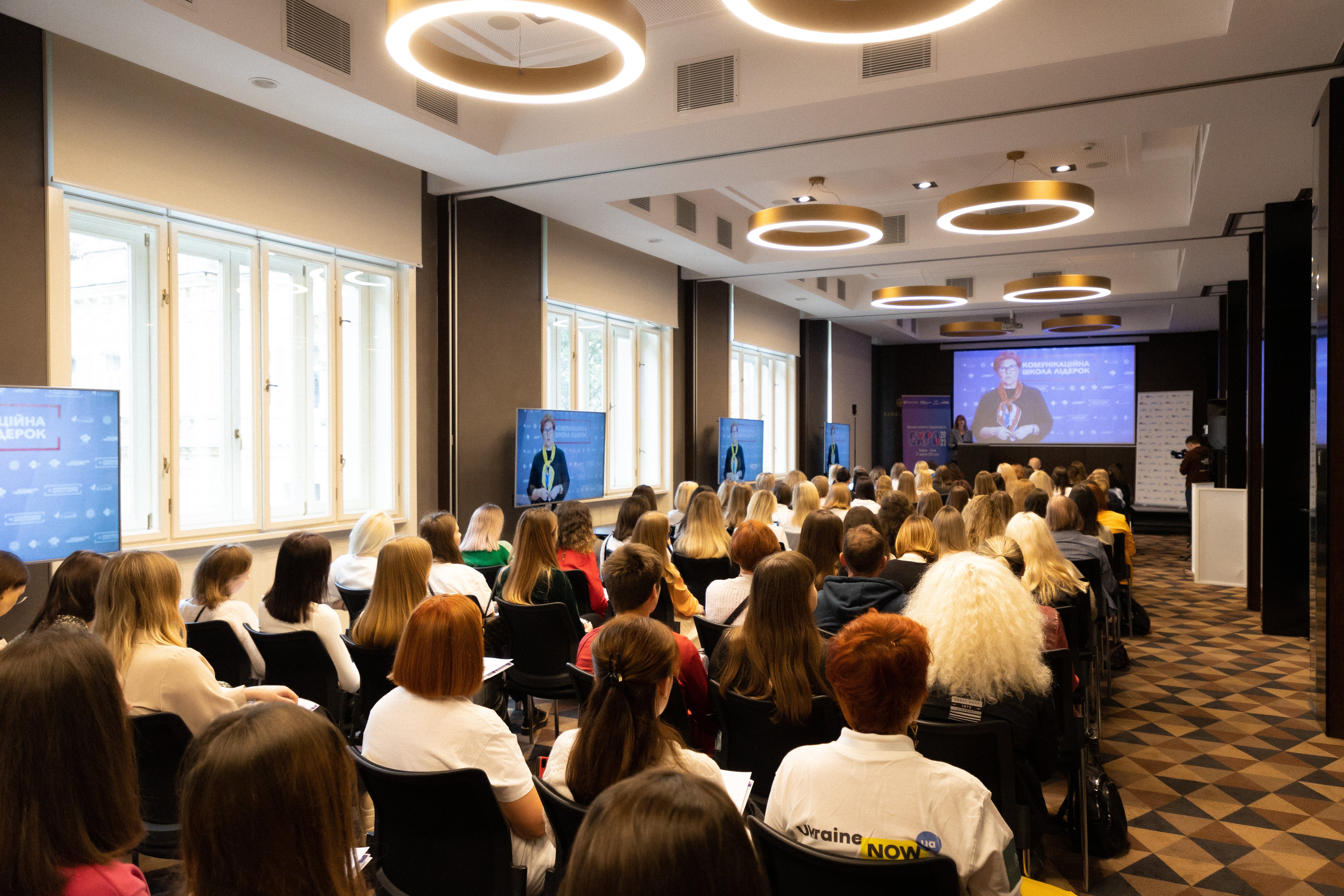 "The gender inequality faced by women in the sphere of economy, entrepreneurship, and employment is determined not by market laws, not by the legislation of countries, but by social factors. This means that it is up to us to change those social norms and standards that do not allow the full use of women's resources so that women can develop in their professional fields and have a source of income," said Kateryna Levchenko, Government Commissioner for Gender Policy.
The full-scale war affects the unemployment rates among all categories of the population. In Ukraine, women and girls face exacerbated forms of gender inequalities and discrimination, especially in terms of livelihoods. Age, disability, and other characteristics further affected access to employment and financial resources in the pre-war period and exacerbated the socioeconomic situation of the citizens of Ukraine during the war.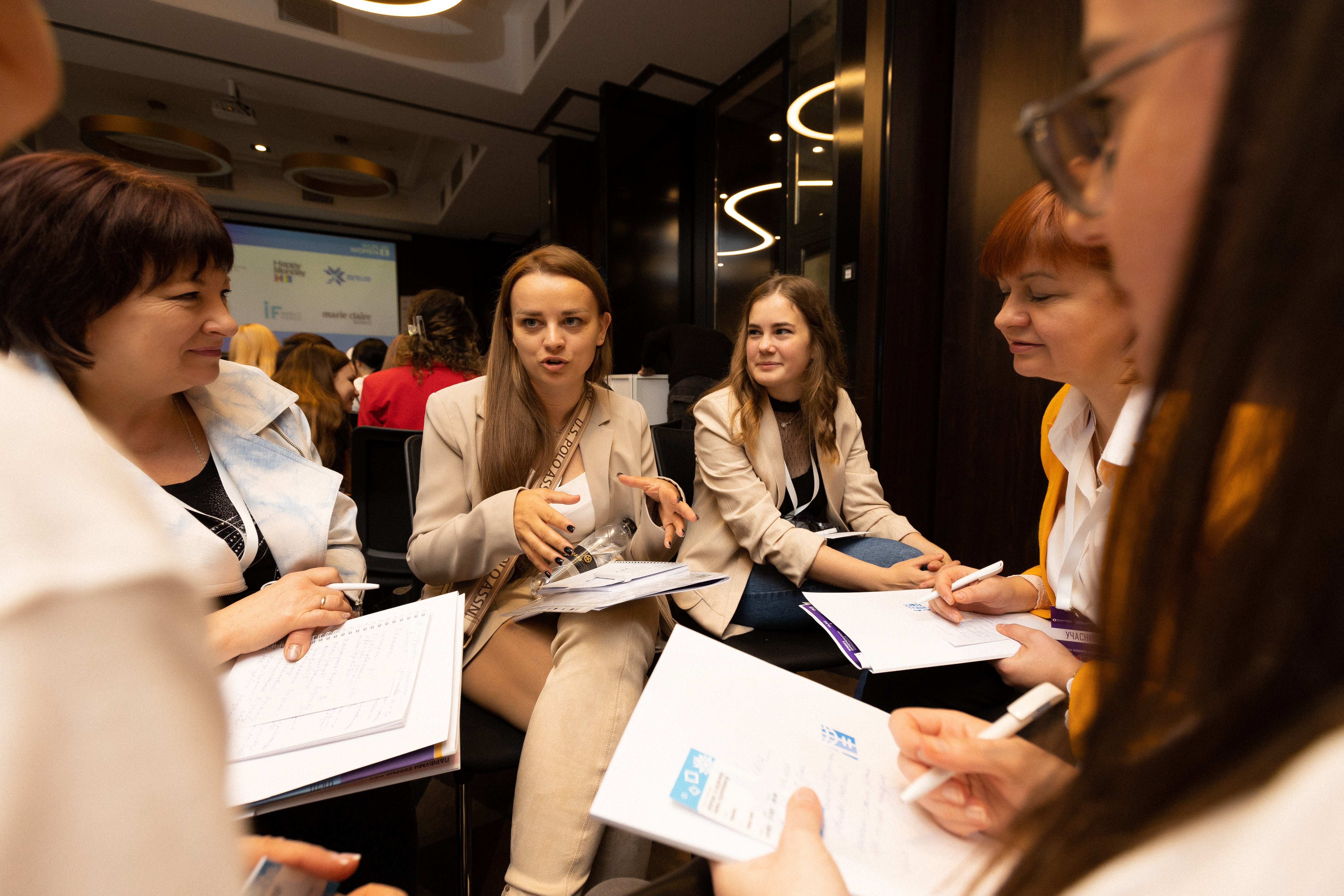 "Sustaining inclusive economic growth will be a fundamental priority for early recovery and postwar Ukraine, and the equitable inclusion of women in these efforts will define the country's ability to rebuild and recover. Ensuring income generation opportunities and rebuilding women's livelihoods and women-led local enterprises is another important driver to prevent further displacement and escalations of tensions," highlighted Julia Broussard, the Deputy UN Women Representative in Ukraine.
---
The Women's Entrepreneurship Satellite Expo 2023 in Ukraine is organized by UN Women in partnership with various government partners, including the Office of the Deputy Prime Minister on European and Euro-Atlantic Integration, the Apparatus of the Government Commissioner on Gender Equality Policy, the Ministry of Economy, and the Ministry of Digital Transformation. It also collaborates with the private sector, including EFSE Entrepreneurship Academy, GoLocal, Marie Claire Business Ukraine, Ukraine Investment & Trade Facilitation Center, WEPs signatories, companies engaged in the "Women For The Future" Initiative coordinated by Happy Monday and the "Dream and Achieve" Initiative coordinated by Impact Force. Additionally, the event partners with international development partners and civil society organizations.