UN Women in Ukraine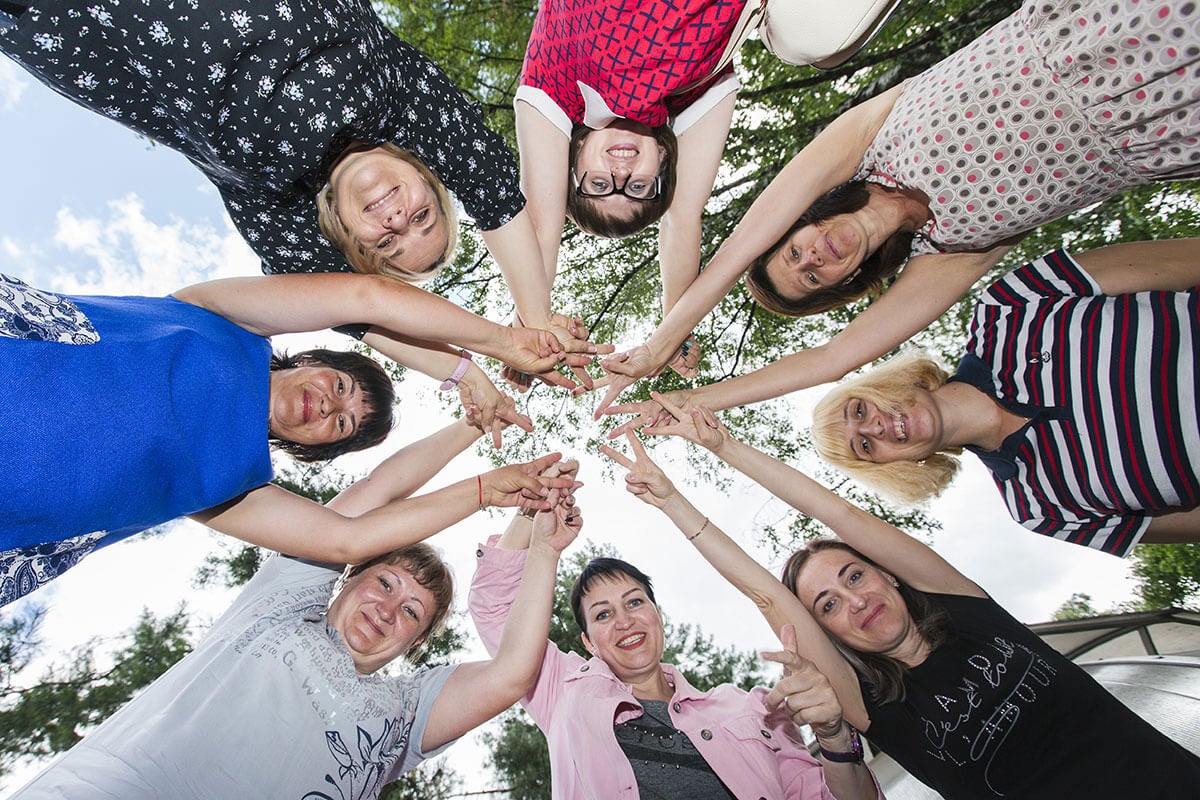 UN Women has been operating in Ukraine since 2015 and has transitioned from a project presence to Country Office (in 2018). The country portfolio currently provides targeted assistance to national partners in three thematic areas as outlined by the current Strategic Note (2018-2022):
Through its normative support functions, the CO assists Ukraine in the implementation of its national and international commitments under the Beijing Platform for Action and the outcome documents of its reviews, Agenda 2030 and its SDGs, especially SDG 5 (Gender Equality), CEDAW and its Concluding Observations, the UNSCRs on Women, Peace and Security Agenda (WPS), agreed conclusion of the Commission of the Status of Women and other normative frameworks.
Leveraging its coordination mandate, UN Women in Ukraine supports UNCT to strengthen accountability for international and national gender equality commitments.
As part of its operational mandate, UN Women implements its Strategic Note (2018-2022) integrating policy advice, advocacy, social mobilization, and capacity building of the government, parliament, human rights institutions, women's groups, and civil society.
After the Russian invasion of Ukraine in February 2022, UN Women has joined efforts to address the immediate humanitarian needs of the war-affected women and girls and women's organizations, mainstreaming a gender perspective in coordinated humanitarian response, and supporting the humanitarian-development nexus.