Country Representative in Ukraine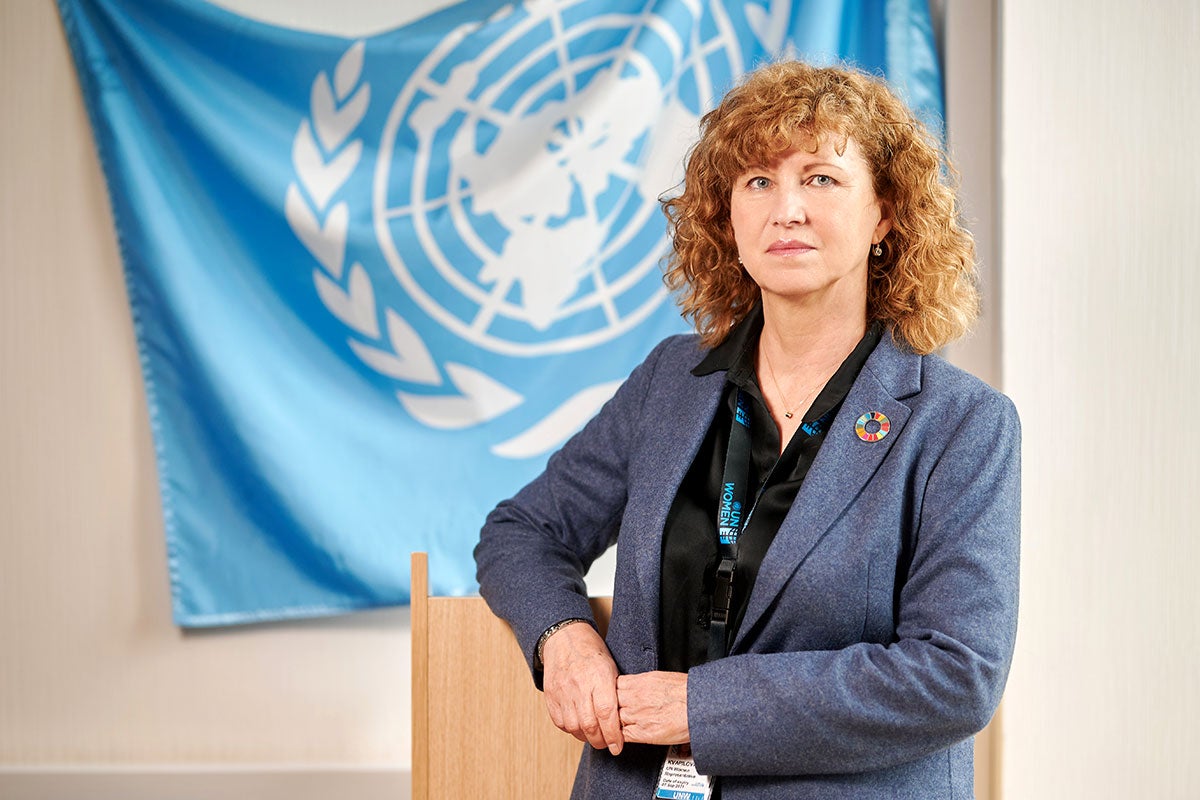 Erika Kvapilova (PhD) assumed her responsibilities in Ukraine in August 2020. She served as the first UN Women Representative in Georgia from 2013 till 2020. Before joining UN Women in Georgia, Erika served as the UN Women Regional Programme Director for South Eastern Europe. Between 2005 and 2009 she worked as Programme Specialist, supporting UN Women/UNIFEM programming in the Western Balkans and Turkey.
Before joining the UN, she spent over 15 years in social policy and welfare research, participated in international comparative research teams and published on social policy and gender issues. In the early 2000s she was the Director of the Research Institute for Labour and Social Affairs and the International Center for Family Studies in Bratislava affiliated with the Ministry of Labour, Social Studies and Family in Slovakia, and served as the gender adviser to the Minister of Labour and Social Affairs.